Techubs Network is a web hosting company established in Hong Kong since 2005. Our aim is to provide affordable web hosting service to clients. Our company is simple structured and does not divided into too many layers of management, so we can make quick decisions and quick responses for any customers' request. This is extremely important to the web hosting industry and the fast changing world. Don't you like to wait for three days to update your DNS records because of waiting for some internal approvals in your web hosting company?
---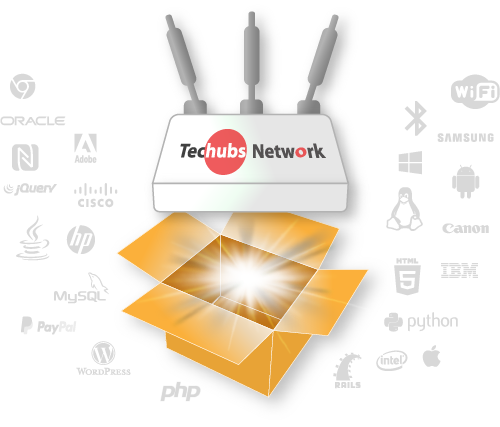 How our name Techubs come?
Techubs is combined by two words, Tech and Hubs. "Tech" stands for technology; "Hubs" is a network device for serving as a central connection of network equipments. We combine these two words and take out a "h" to make the word "Techubs", and it implies Central of Technology.
---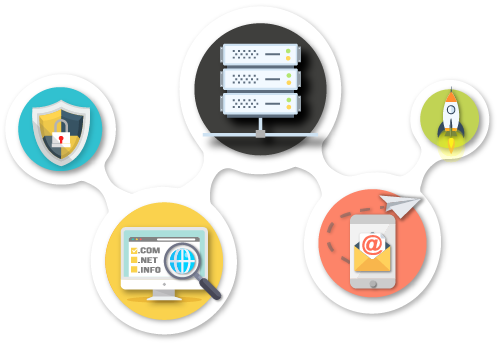 What services we provide?
We offer several types of linux server based web hosting services that suitable for all kind of business, cooperatives, apartments, schools etc. Click here for a detailed list of web hosting services we offer.
---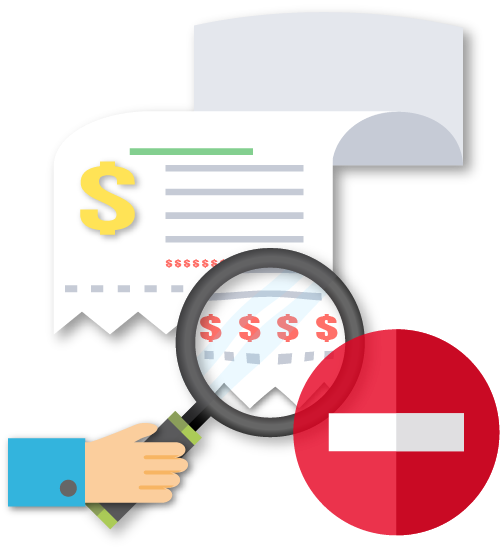 What is our pricing strategy?
We use a simple and transparent price approach. We never have hidden charge or over-usage charge. Most of our services are charged on yearly basic except VPS services (non-sharing web hosting service), which can be paid on a quarterly basic.

---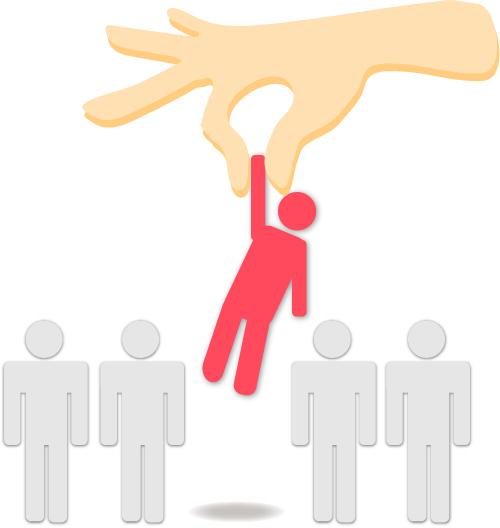 Why choose us?
Two words, we are Confidence and Patience. We are expertise in networking and computing and we are patient on solving problem. With our confident and patient, we will help you succeed and make your goals a reality!
---