Know more about Web Hosting
What is web hosting service?
Basically, web hosting service is a service that allows you to publish your website to the World Wide Web.
Who need web hosting service?
When you want to share your website to the public, allowing everyone in the world to access your website, you need web hosting service.
Types of web hosting services
There are several types of web hosting services for various needs. It is good to have a basic understanding of them before you applying to the services.
Four Common Web Hosting Services include:
Shared Hosting Service
VPS Hosting Service
Dedicated Hosting Service
Co-location Hosting Service
1. Shared Hosting Service - is the most common web hosting service. It operates by hosting more than one customer's website on the same server. All hardware resources and software settings are shared. It is perfect for the following kinds of websites:
Informative website
Online shopping Cart
Personal Blog
Photo sharing website
2. VPS Hosting Service - is the second common web hosting service. VPS stands for Virtual Private Server. It is a part of a powerful physical server. The physical server allocates dedicated resources like CPU, RAM, Harddisk and Network Bandwidth to the virtual servers. Each virtual server can have its own operating system, all hardware resources and software settings on a virtual server is dedicated to one customer. It is perfect for the following kinds of websites:
Discussion Board
Web-based Application (eg: ERP System)
Larger online shopping or other website that requires more resources
3. Dedicated Hosting Service - Unlike VPS, dedicated Hosting hosts the customer website on a physical server. No resource is shared. All CPU, RAM, Harddisk and Network bandwidth of the physical server are dedicated to one customer. It is perfect for the following kinds of websites:
Video on Demand (VoD) or Video Broadcasting website
Banking System
Website that require quick response
Website that require high bandwidth
Website that require high availability
Website that require high security
4. Co-location Hosting Service - unlike the three hosting services above, co-location hosting service requires customer to provide their own hardware (server). The server will be directly joined to our data centre network. We provide rack spaces to you for holding your server. We also allocate dedicated IP addresses to you. You have to setup your server by yourself. The advantage is that you have full control to your server. You can install any operating system or application to it. It is suitable for:
Customer with advanced knowledge on server, networking and security; And
Web-based Application using special software or hardware (eg: SMS Gateway, VOIP System )
Comparison between 3 hosting services: the Shared, VPS and Dedicated
ITEM
Shared Hosting
VPS Hosting
Dedicated Hosting
Speed and Response Time
Fair
High
Very High
Security
Low
High
Very High
CPU and Memory resources
Shared
Dedicated for each VPS
Whole machine capacity
Firewall Settings
Common Protection
Site specific
Site specific
IP Address
Shared IP
Dedicated IP
Dedicated IP
Operating System
Fixed
Any
Any
Software or Software Version
Fixed
Any
Any
Install Other Software
No
Yes
Yes
Price
Low
High
Very High
Shared Hosting
VPS Hosting
Dedicated Hosting
Speed
Security
CPU and
Memory
Firewall
Settings
IP
Address
Operating
System
Software
Install Other
Software
Price
Windows or Linux server
There are mainly two common types of server operating systems, Linux and Windows. They serve different kind of development technique, you should choose the right one when you applying web hosting services. Ask you developer if you have no idea of what any of these means.
Table below compare Windows and Linux server
ITEM
Linux
Windows
Development Tool supported
PHP / Perl / Python1
ASP / ASPX / PHP2
WordPress / Joomla / Drupal / osCommerce supported
Yes
No
SQL Software
MySQL
MSSQL
Python support only available on VPS or dedicated Hosting Services
PHP support on windows server is less performance than that on linux server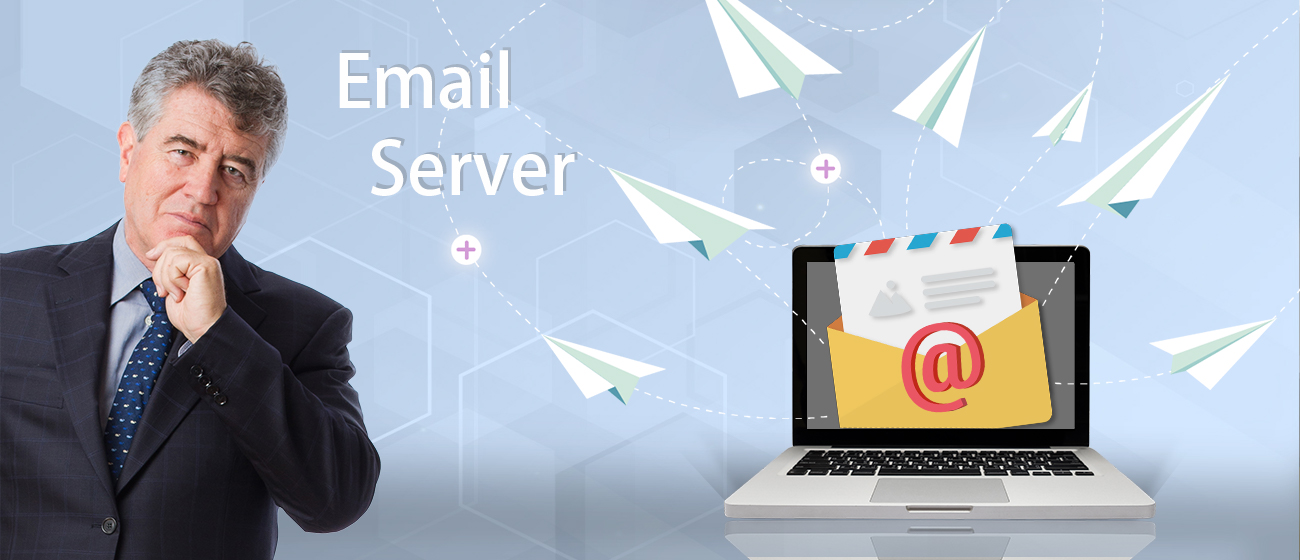 How about my email? Does web hosting service include email service?
Most web hosting company provide email service too, Techubs Network is one of them. However, some companies only allow receiving email but not sending, they may advice you to send email using paid 3rd party SMTP server or via your ISP. Which require extra cost or extra step to setup your email account.
Table below compair these three kinds of email sending services
ITEM
Using Techubs Network's SMTP
Using paid 3rd party SMTP
Using your ISP's SMTP
Extra cost
No
Yes
May
Extra setup step
No
Yes1
No
Webmail support
Yes
No
No
Sending email via your website
Yes
Yes
No
Easily treated as junk mail
Less Easy
Seldom
Easy
Can be used on any network
Yes
Yes
No2
Mobile support
Yes
Yes
Only on ISP Network
Sending advertising emails
Not Allowed

Yes

(May need extra cost)
Not Allowed
You have to create the sending account from the 3rd party website or their control panel.
Most ISP only allow you to use their SMTP server on their network. Hence, you may not be able to sending email via public network or outside the ISP network.